At Linthouse Housing Association we have various types of properties available ranging from main door properties, to pre1919 tenements, amenity housing and multi-storey flats, available in the Linthouse, Langlands and Drumoyne area of Govan.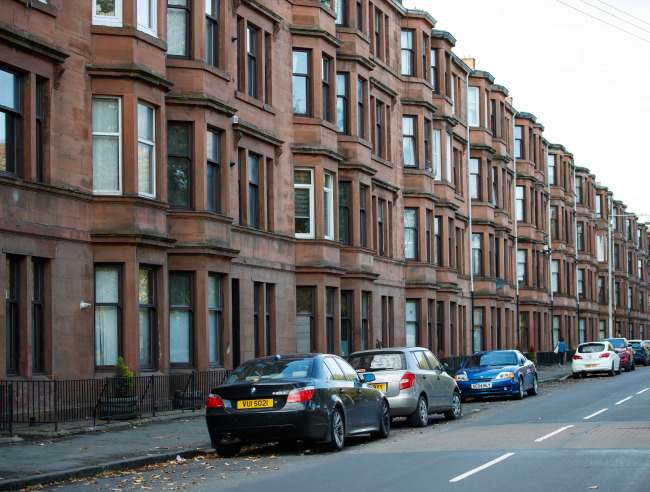 Pre-1919 Tenements
These are traditional red or blonde sandstone tenement flats, typical of the style of flats found in Glasgow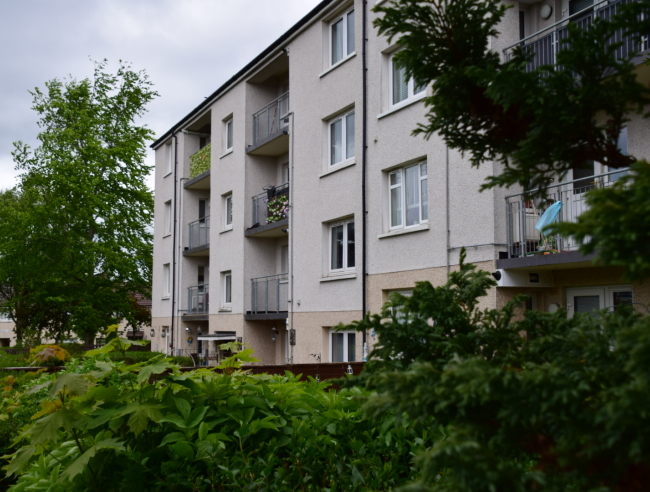 Tenements
We also have a number of flats which are off a main close. These are also classified as tenements.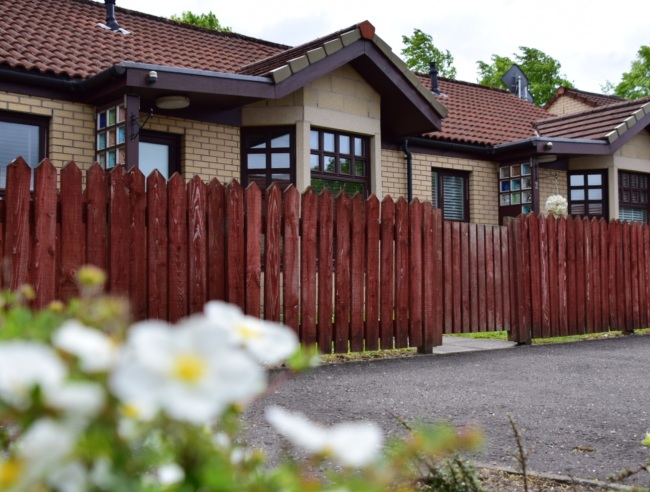 Amenity Housing
This type of property is a for people who are over 55 only (unless there is a medical issue that this type of housing would support). We currently have amenity housing in our multi-story flats, our grade A listed Elder House at 1 Drumoyne Drive; and our newly converted main door properties at Elder Grove Court in Drumoyne).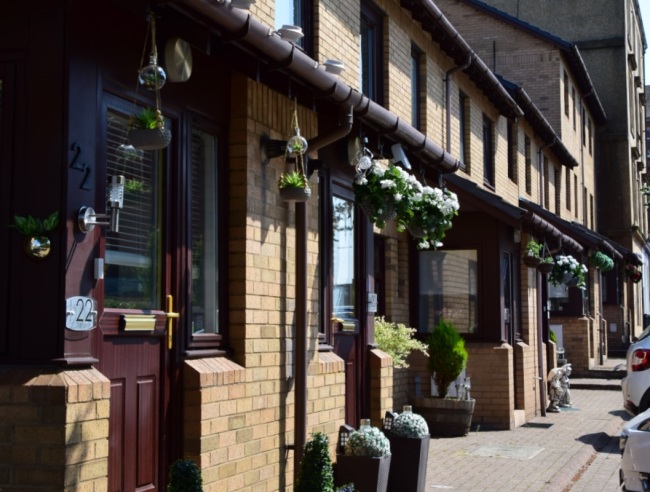 Main Door
These types of properties have a main door and back door and are mainly in the Drumoyne and Langlands areas.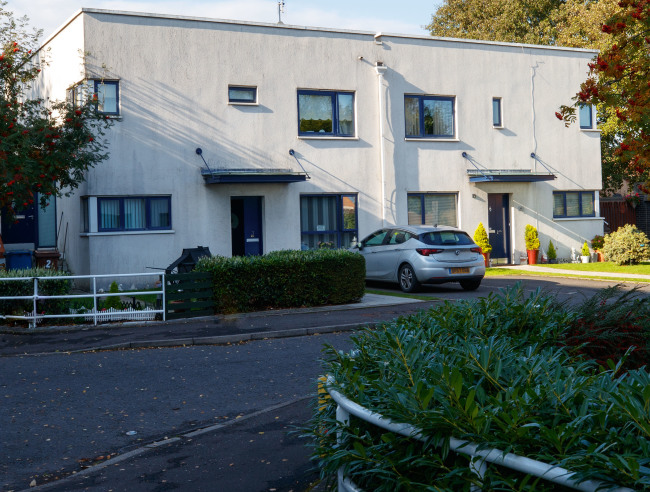 4 in a Block
We have a small number of 4 in a block flats available in the Linthouse area.
Location of Properties
We have properties for rent in the Linthouse, Langlands & Drumoyne areas of Govan in Glasgow.
A full list of the streets we offer properties in can be viewed in our PROPERTY TYPE AND AREAS GUIDE BOOKLET.
If you have any questions
You can contact our housing team by phoning 0141 445 4418 and selecting option 2 or by completing the online form on our contact page
Get in touch