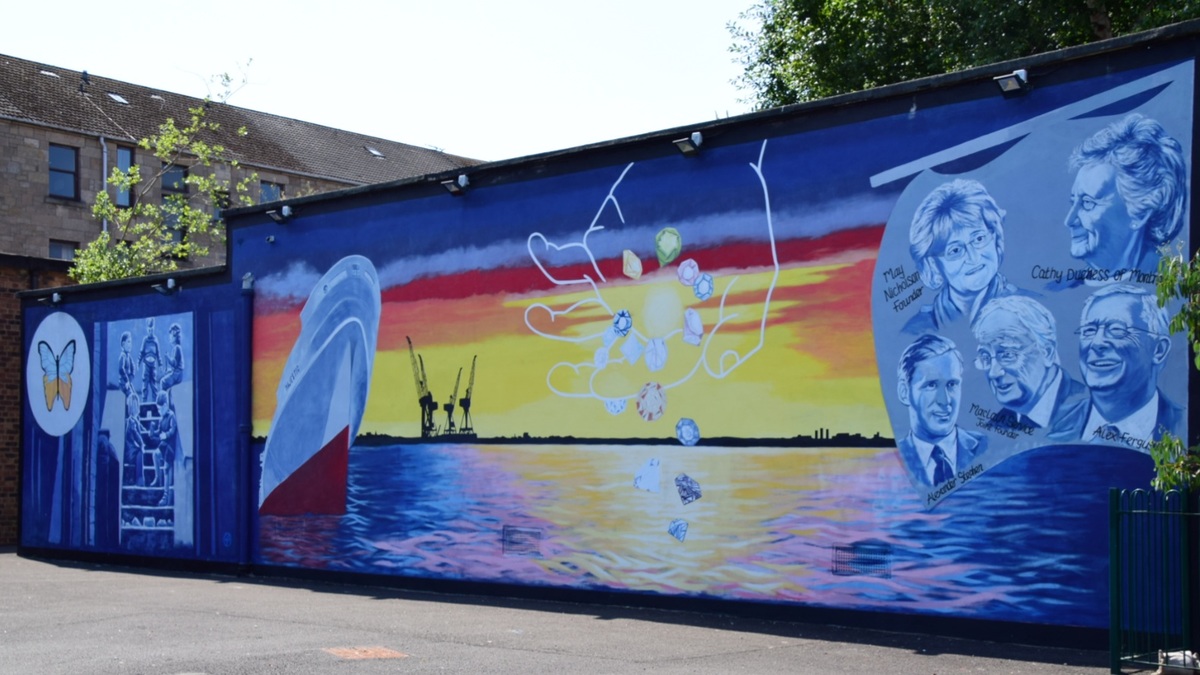 21 Sep - 22 Dec 2022
8 Aboukir Street, Glasgow, G51 4QX
The Preshal Trust run lots of different activities from their building in Aboukir Street Monday to Friday.
Their weekly programme of activities includes cooking classes, bingo, photography, yoga and sewing.
They also have a lunch club on Tuesdays, Thursdays and Fridays where you can have a 3-course lunch for £1 and there's free tea and toast each morning at 11am.