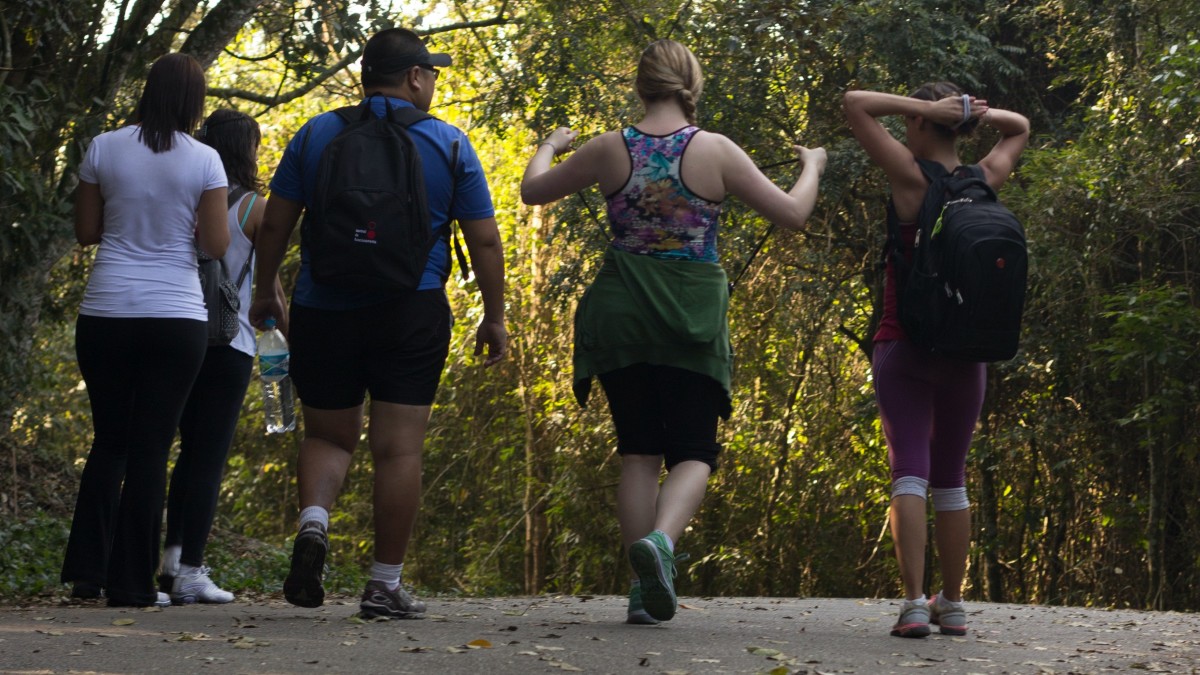 27 Jul - 31 Aug 2022
10:30
Pearce Institute
Govan Community Project in partnership with Invisible Cities have started a new walking group in Govan.
The aim of the walks is to bring people together in an active and sociable setting and walks will focus on sharing the history and experiences of living in Govan, for both new and old Govanites.
The group will meet every Wednesday at 10.30am, leaving from the Pearce Institute and will last for approximately 1 hour.
The walk is open to all nationalities and ability levels so just turn up to take part.