2023/24 Annual Rent Review
23 Jan 2023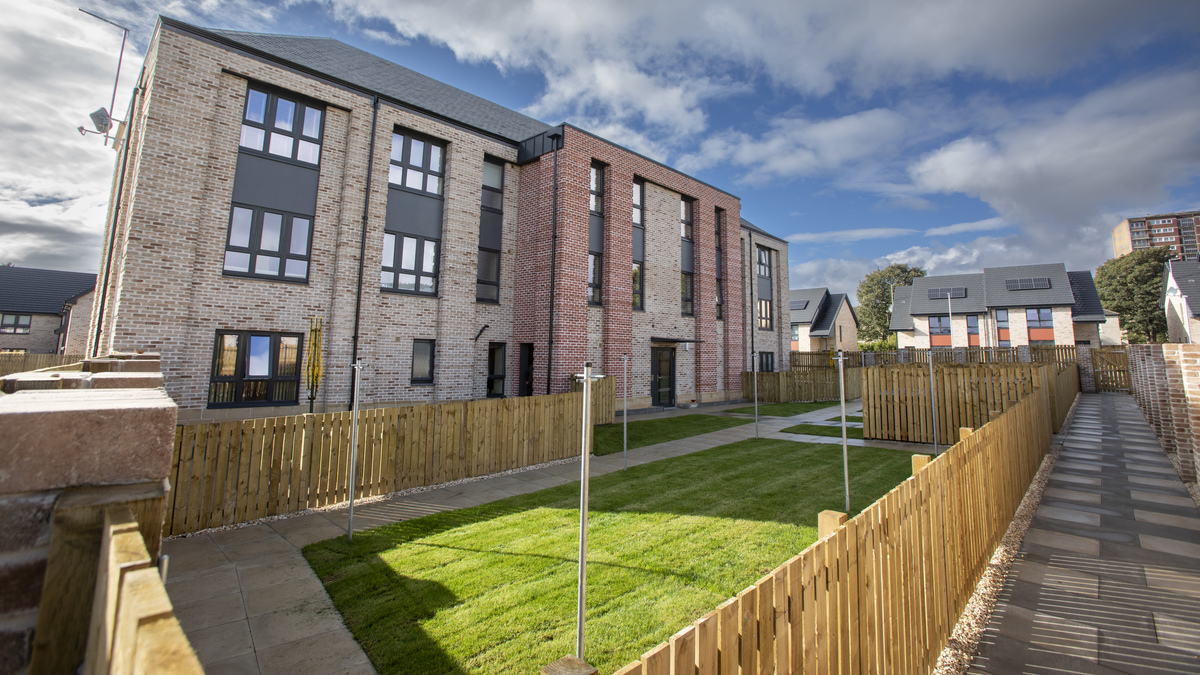 Linthouse Housing Association reviews its rents annually to enable us to set our budgets for the upcoming financial year and this consultation is a key opportunity for you to give your thoughts on the priorities of the service we provide. It also helps us gather your views before reaching a final decision on the rent increase on the rent increase.
Our Annual Rent Review has been issued to all tenants by post and should be coming through your letter box this week. You can also view the letter and Rent Consultation Leaflet below.
If you have any question on the Rent Consultation please contact us.